Never
wash up again!
We highly recommend you give us a call before considering investing in a new machine.
If your dishwasher is causing you problems, there may be a simple underlying cause, ACE engineers will be out to you within 24 hours to diagnose the problem and decide the best course of action.
We know no one likes washing up, so we aim to fix your broken dishwasher on the first visit, whilst keeping prices to a minimum.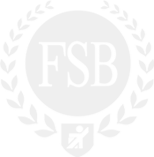 Do you have a broken washing machine or electric cooker?
ACE Domestics are specialists in everything related to washing machines, dishwashers and electric cookers. From installation to maintenance and repair,
Call 01752 252 780 or 07770522677
Spot the
signs
There are several signs to look out for when it comes to faulty machine, other than the obvious machine stopping to work.
– Is the machine making a peculiar noise?
– Is it taking longer to work than it used to?
– Is your dishwasher cleaning less effectively than usual?
– Are large amounts of dirt building up inside your dishwasher?
If you spot any of these signs, get in touch with one of our engineers and get your problem fixed sooner rather than later.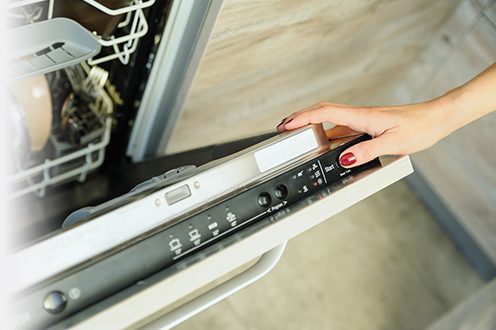 Areas Covered
PL1
PL2
PL3
PL4
PL5
PL6
PL7
PL8
PL9
PL12
PL19
PL20
PL21