Best priced Cooker repairs in
Plymouth
Cooker repairs are a necessary part of keeping your kitchen running smoothly. Whether you're dealing with an older electric cooker in Plymouth or the latest model, there are a few simple steps that can help you keep your cooker in top condition.
Routine maintenance is essential for any appliance, and electric cookers are no exception. Regular cleaning and checking of the cooker's internal components can help to maintain efficiency and extend its lifespan. It's important to check any exposed wiring for signs of wear or damage; if there are visible signs of wear, it's best to replace the wires rather than attempting to repair them. Additionally, be sure to check the connections between the cooker and other appliances such as extractor fans, as loose connections can cause issues such as sparking or tripped circuits.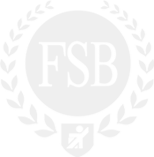 Do you have a broken washing machine or electric cooker?
ACE Domestics are specialists in everything related to washing machines, dishwashers and electric cookers. From installation to maintenance and repair,
Call 01752 252 780 or 07770522677
If you experience problems with your electric cooker beyond routine maintenance, it's best to consult an expert such as Ace domestics for all your cooker repairs in Plymouth, as we will respond the very same day, we carry most parts on each of our vans and can always carry out repairs on the spot. We can use specialised diagnostic tools designed specifically for electric cookers in order to identify problems quickly and accurately. These tools can detect problems that would otherwise be difficult for a layperson to spot, saving time and money in the long run.
When seeking out repairs for your electric cooker in Plymouth it's important to ensure that the technician is qualified and experienced in this area of work before proceeding any further. At Ace domestics all our repairs are carried out by qualified technicians, who have knowledge of electrical safety regulations and industry standards; this will ensure that the job is completed properly without compromising safety. Additionally we make sure you get a written estimate, if required, before we commence work on your cooker so that you know exactly what costs will be involved ahead of time.
Ace Domestics are a local family business and have been based in Plymouth for over 20 years, we are fully VAT registered and work within the Plymouth City Council area. We come to you to carry out all Plymouth Cooker repairs, normally within the same day. We have a fantastic google customer service review page, with over 60 five star reviews, which you can read on Google by clicking here.
Why should you choose
ACE Domestics?
Competitively priced
Repairs done on site
Quick and efficient tradesmen
Repairs and installations available
Clean and tidy service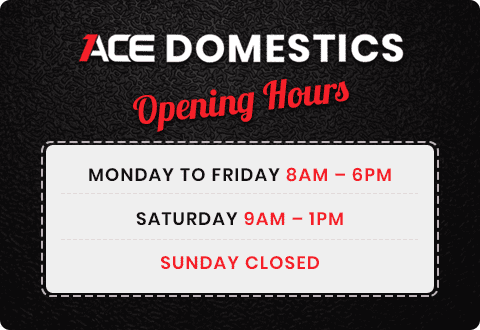 Areas Covered
PL1
PL2
PL3
PL4
PL5
PL6
PL7
PL8
PL9
PL12
PL19
PL20
PL21