Domestic appliance repairs in
Plymouth
ACE Domestics has over 20 years of experience in the domestic appliance industry, and as a business we value our customers above all else. You can be sure with ACE Domestics that all work will be carried out professionally and in a prompt and friendly way.
Our engineers travel with a range of spare parts to fit most major brands. With a full accompaniment of tools, we will always try to fix your problem within 24 hours of the callout.
If you are having problems with your electric cooker, washing machine or even your dishwasher, don't hesitate to get in contact with the experts at Ace Domestics today.
Washing machine repairs
A broken washing machine can cause you a nightmare at home. Don't let this affect your schedule, call ACE Domestics and we will attend to your problem in a quick and reliable manner.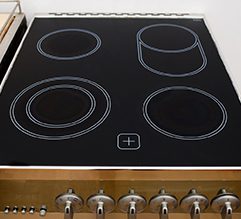 Cooker repairs
We have a wealth of knowledge when it comes to electric cookers, if you need installation, repairs or even just advice and assistance, don't hesitate to
get in touch
Tumble dryer repairs
Along with our professional repair and maintenance services, we also have the ability to supply and install washing machines and tumble dryers in Plymouth.
Dishwasher repairs
ACE Domestic can repair dishwashers throughout Plymouth in a quick and reliable manner, you'll never do the dishes by hand again
Why should you choose
ACE Domestics?
Competitively priced
Repairs done on site
Quick and efficient tradesmen
Repairs and installations available
Clean and tidy service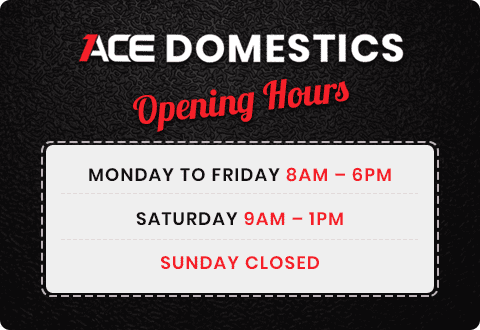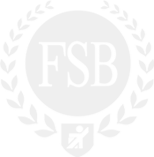 Do you have a broken washing machine or electric cooker?
ACE Domestics are specialists in everything related to washing machines, dishwashers and electric cookers. From installation to maintenance and repair.
Call 01752 252 780 or 07770522677
Areas Covered
PL1
PL2
PL3
PL4
PL5
PL6
PL7
PL8
PL9
PL12
PL19
PL20
PL21